Excellent ease of ordering, impressive speedy delivery Professionally packed and the most competitive price I could find, even with the postage was cheaper than buying elsewhere off of the shelf . Will be buying again with no hesitation.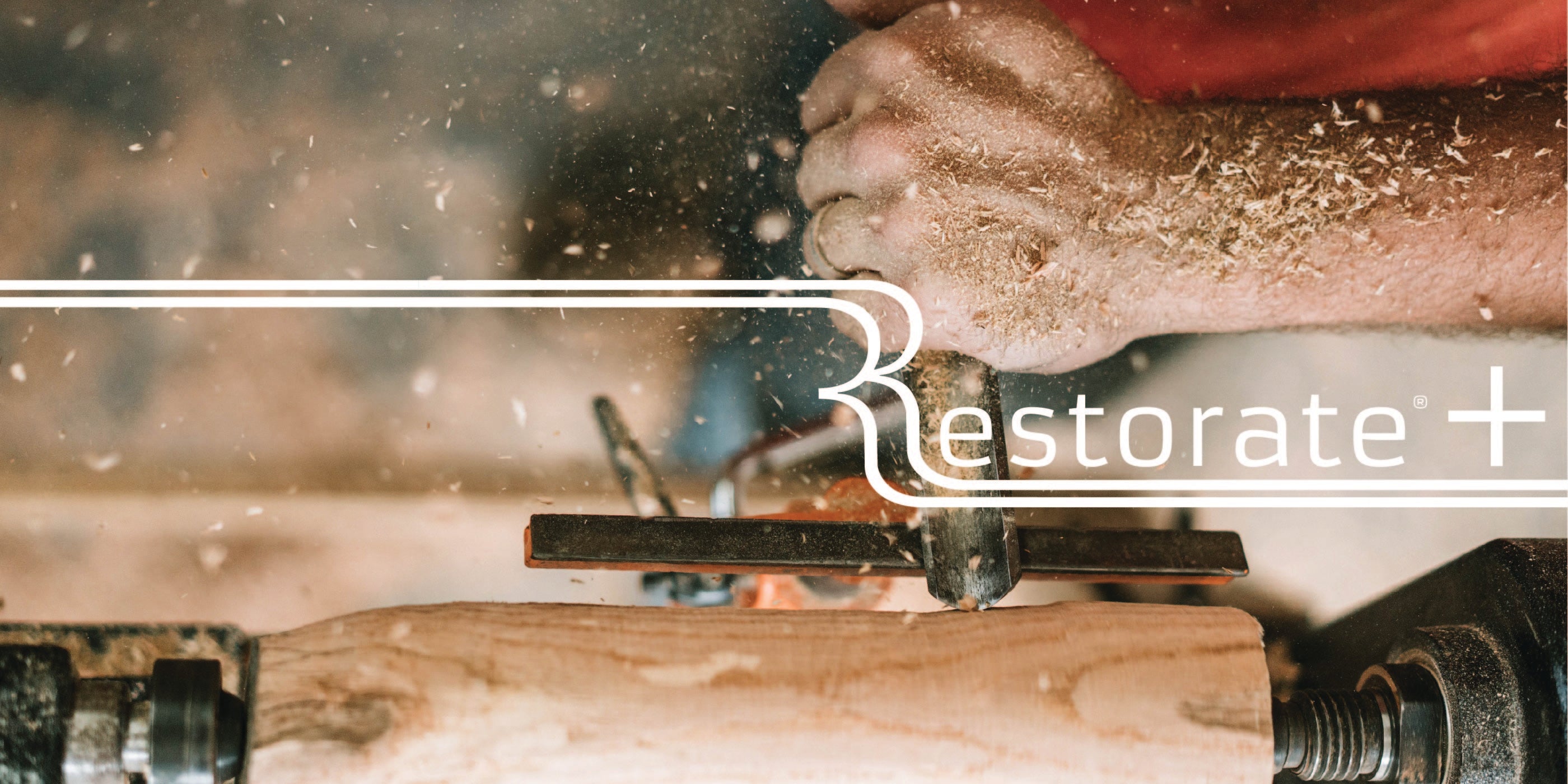 Business Accounts
Apply for Restorate+
Are you a company that loves our great prices and fast delivery?
Apply for a Restorate+ credit account today and recieve more benefits.
Get our in-depth, tried and tested advice
Blog posts